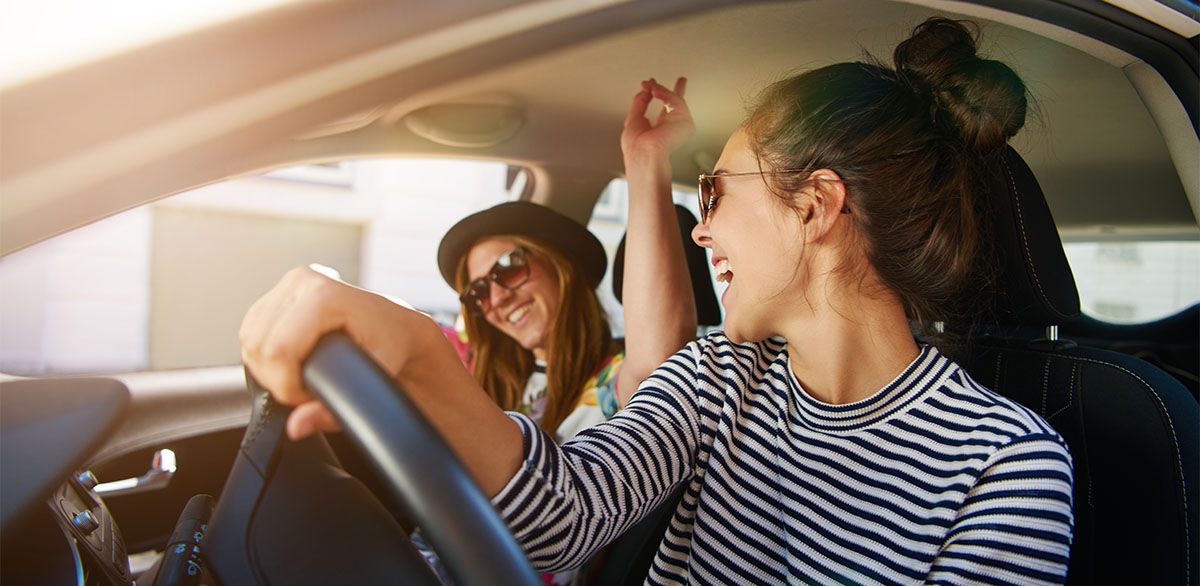 Every time you send money with Zelle®, we'll donate $1 to charity
Make Zelle® your fast and easy road trip companion!
When you send at least $5 with Zelle®, we'll make a $1 donation to Operation Homefront on your behalf - up to $25,000. Zelle® has always been an easy way to send and receive money or split expenses with friends and family - now it's also a simple way to do good in the world.
Learn more about Zelle®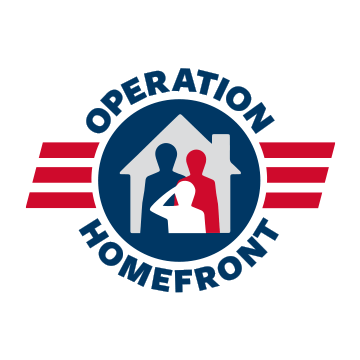 Doing good with Operation Homefront
Operation
Homefront is dedicated to building
strong, stable military families at
home who can thrive, not
merely survive.
New to Zelle®? Get started in just a few steps
Between 07/01/2022 and 08/31/2022, $1 will be donated to Operation Homefront when a consumer completes a Zelle® payment of $5 or more through Your Legacy FCU. Zelle® payments must be paid to another party with a different mailing address from the primary online banking account holder. Maximum donation is $25,000 total for all campaign participants throughout 2022. Your Your Legacy FCU account must be in good standing. Rules are subject to change without notice. Terms and conditions apply.

Copyright © 2022 Your Legacy FCU. All rights reserved. Zelle and the Zelle related marks are wholly owned by Early Warning Services, LLC and are used herein under license. THIS PROMOTION IS IN NO WAY SPONSORED, ENDORSED, ADMINISTERED BY OR ASSOCIATED WITH EARLY WARNING SERVICES, LLC or ZELLE®.
Your Legacy FCU
25 Shaffer Park Dr.
Tiffin, Ohio 44883
419-448-0191
Equal Housing Lender. Member NCUA.